Raw Material
---
Tap Plastics
2842 NE Sandy
Portland
(503) 230-0770
15230 SW Sequoia Pkwy
Tigard
(503) 620-4960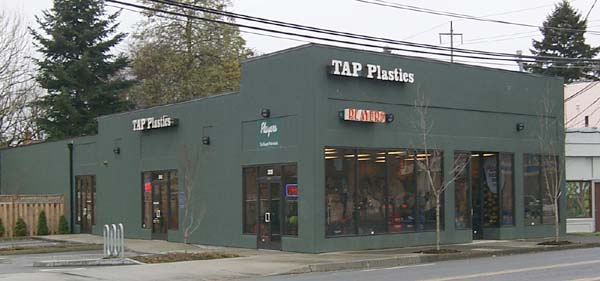 ---
Multicraft Plastics
7298 SW Tech Center Dr.
Tigard, OR 97223
Ph: (503) 352-0970
Fax: (503) 352-0980
www.multicraftplastics.com
---
Fiberlay
(formerly Stephenson Pattern Supply)
3571 N.W. Yeon Ave. Building 1
Portland, OR 97210
(503) 228-1222
(800) 873-1912
www.fiberlayoregon.com/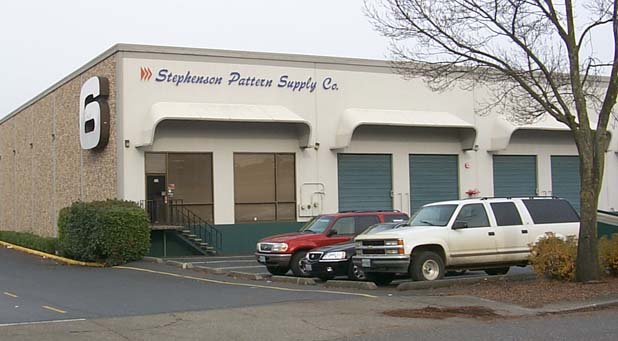 ---
Flair Plastics
1427 NW Davis St.
Portland 97209
503-226-1200
http://www.flair-plastics.com>
no bargain bin, but will make parts
---
Laird (Universal?) Plastics
2718 SE Raymond
Portland, OR 97202-4613
(503) 233-4861
---
---
Metal
---
Alaska Copper and Brass Company
2440 SE Raymond
Portland 97202
503-238-7171 info
503-238-6840 sales
---
IRC Stainless and Aluminum
2130 NW York
Portland 97210
503-228-7110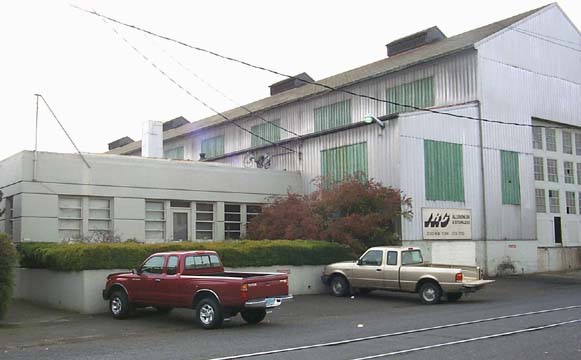 ---
McGuire Bearings
947 SE Market
Portland 97214
503-238-1570
They stock the best selection of bearings in town and carry or can order all types of motors including industrial servos and steppers, machined ways and linear carriages, gears and motor couplings. chain and belt linkages, and all kinds of other good stuff. While they cater to the industrial trade, they are very patient and helpful to the little guy who wants "a little round doohickey". A salesman spent an hour with me to get me the right thust bearings for a little CNC etching machine I'm trying to design. He got me the right bearing at a good price -$2.50 each for six ball bearing thrust bearings- cheaper than the oilite bearing I was looking at as an alternative. Good folks.
---
Metal Supermarkets
13319 NE Whitaker Way
Portland 97230
503-258-1151
M-F 8:00 to 5:00
Sat 8:00 to 12:00
These folks have a very good variety of metals in hot and cold rolled steel, high strength stuff like 4130, stainless, aluminum sheet, bar, and rod from . 02" to about 6", drill rod and shaft stock, specialty sections like key, hex, square, "T", and "C" sections and lots of other cool stuff. They also have access to a brake if you want stuff bent and advertise a one hour turnaround (though not on weekends as its in a shop next door). They cut to size.
When I told him I built robots as a hobby and was looking for very small quantities he said that that was the market that they were trying to attract. They call themselves a "Micro distributor". That's a lot different from when I go into the bigger places in town.
I came away with enough metal to put together about 10 sumo chassis and a nice catalog of what they normally deal in. The cost? $1.96 . I don't know if that's cheap in the metals industry, but for the quantities we use, who cares?